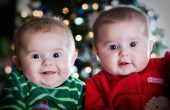 Hydrocephalus in children - why it occurs, how it is expressed and whether it is possible to cure the disease?
Почему развивается гидроцефалия у детей: причины, симптомы у новорожденных и детей старше двух лет. Методы лечения, последствия и осложнения заболевания.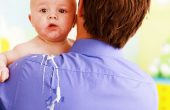 Spitting up and vomiting in babies – causes and treatment
Почему у грудничков возникает срыгивание после кормления? Что может означать рвота у грудничка? Причины и лечение симптомов.