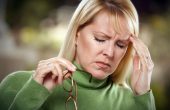 Hydrocephalus in adults - why is there, how to manifest and how to treat the disease?
Hydrocephalus of the brain in adult: causes and types of diseases. Symptoms, signs and stages. Treatment - surgery and medicines.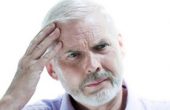 Memory loss, amnesia
Amnesia is loss of memories, but otherwise the memory loss. Amnesia is partial or complete. Partial amnesia is not the whole memory loss, memory retains fragments of events with the violation of the temporal–spatial characteristics, vague images. Full amnesia – a complete loss of all memories, for some...