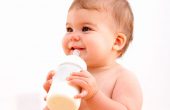 Lactase deficiency in infants - how to identify the disease? Causes, symptoms, diagnosis and treatment
Lactase deficiency in infants - why is there and how to manifest pathology. Nutrition moms. Diagnosis. How to treat Lactasoy failure. Complications. Prevention.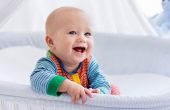 Colic in newborn signs and treatment. How to help your child? Treatment medicines, folk remedies
Colic in the newborn – the norm or pathology? Symptoms, external signs. What to do for colic in infants: effective tools, tips, pediatricians.